Ogston Reservoir lies in the beautiful Amber Valley in Derbyshire, 4½ miles east of Matlock. It is owned and managed by Severn Trent Water and is a Site of Special Scientific Interest (SSSI). The reservoir and surrounding area, with habitats including farmland and woodland, is one of Derbyshire's premier bird watching sites and is home to Ogston Bird Club. It is an important site for spring and autumn passage migrants and is one of the country's top inland sites for watching and recording Gull roosts during the winter months.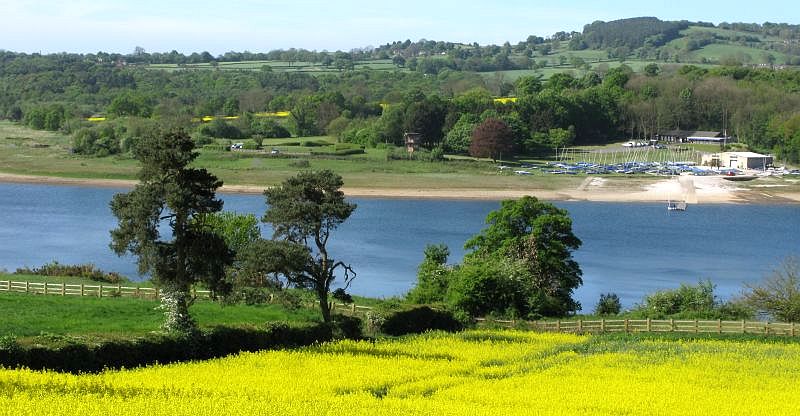 Club members have exclusive access to three well placed observational hides overlooking the reservoir, mud flats and scrapes. There is also a public hide overlooking the Reservoir accessible from the West Bank Public Car Park. A monthly Guided Bird Walk led by volunteer members is held on the first Saturday of every month. Starting at 9.30, the walk is free to members and non-members. The club also runs a full programme of trips further afield throughout the year.
Ogston Bird Club also owns and manages Jim Mart Nature Reserve in the hamlet of Press near Ashover. During the summer months it is a great place for members to see dragonflies and butterflies.
Many thanks to all members who have helped out on work parties at Ogston and Jim Mart. Organised work parties usually take place at the Jim Mart reserve on the morning of the third Saturday in every month, except in December, and at Ogston on a more ad hoc basis. Details of upcoming work parties are posted on the web site's News page.