Welcome to the Ogston Members Gallery. All the images shown in this gallery are the work of Ogston club members. All images have been taken at the Ogston or Jim Mart reserves.
Click on any of the images to view them all as a slideshow. To return to this page, click on the small white X at the top left of the slideshow or press ESC on your own keyboard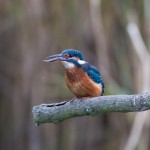 .
Please feel free to leave a comment on any of the images within the gallery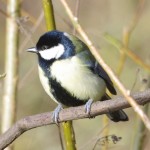 .
To have your image added to this gallery, please contact Mike Swain of the Web Team